Discs
Coated discs are available in a variety of diameters and grit sizes, both as quick change and self-adhesive discs.
---

Quick Change Discs
The quick change mounting systems are designed for fast disc changes and secure attachment.
Availability
Master quick change discs are available in 25, 38, 51 and 76mm diameter. A range of discs with the MRD type mounting system is available from stock in a variety of materials.
Mounting Systems
MRD Type - plastic threaded screw-type mounting system. Also known as 'Roloc' style, available from stock.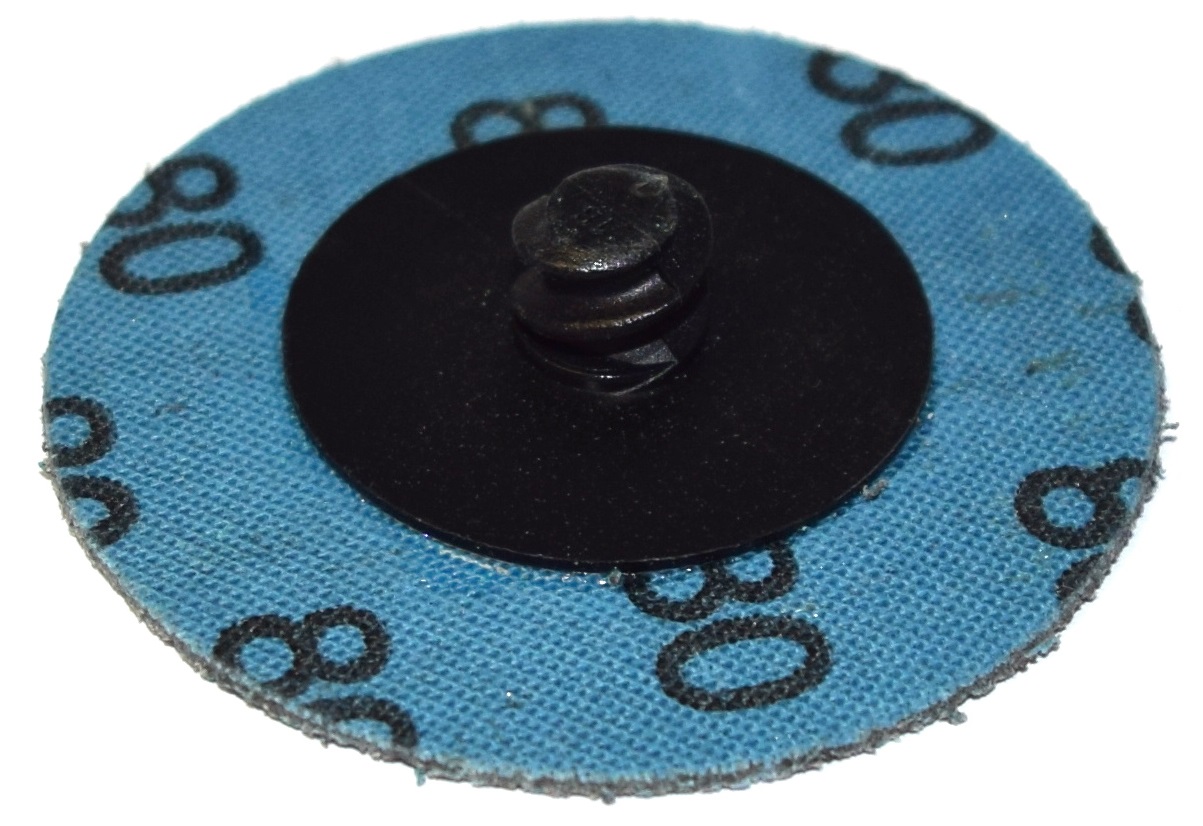 MSD Type - metal-to-metal twist-lock discs mounting system. Also known as 'Socatt' style, available upon request.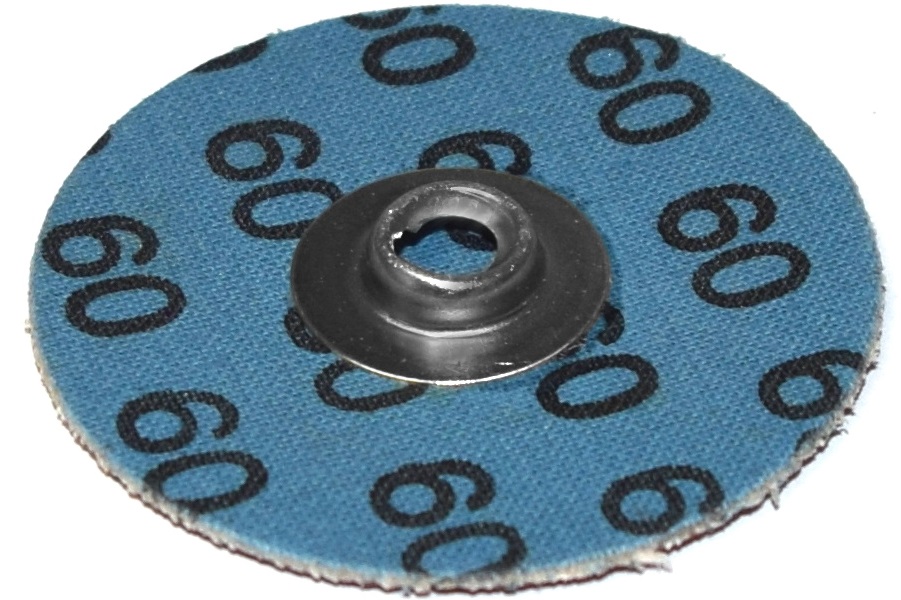 Our rubber holder pads have 6mm spindles for fitting into a tool collet. M10, M14 and 5/8" thread fittings are available upon request.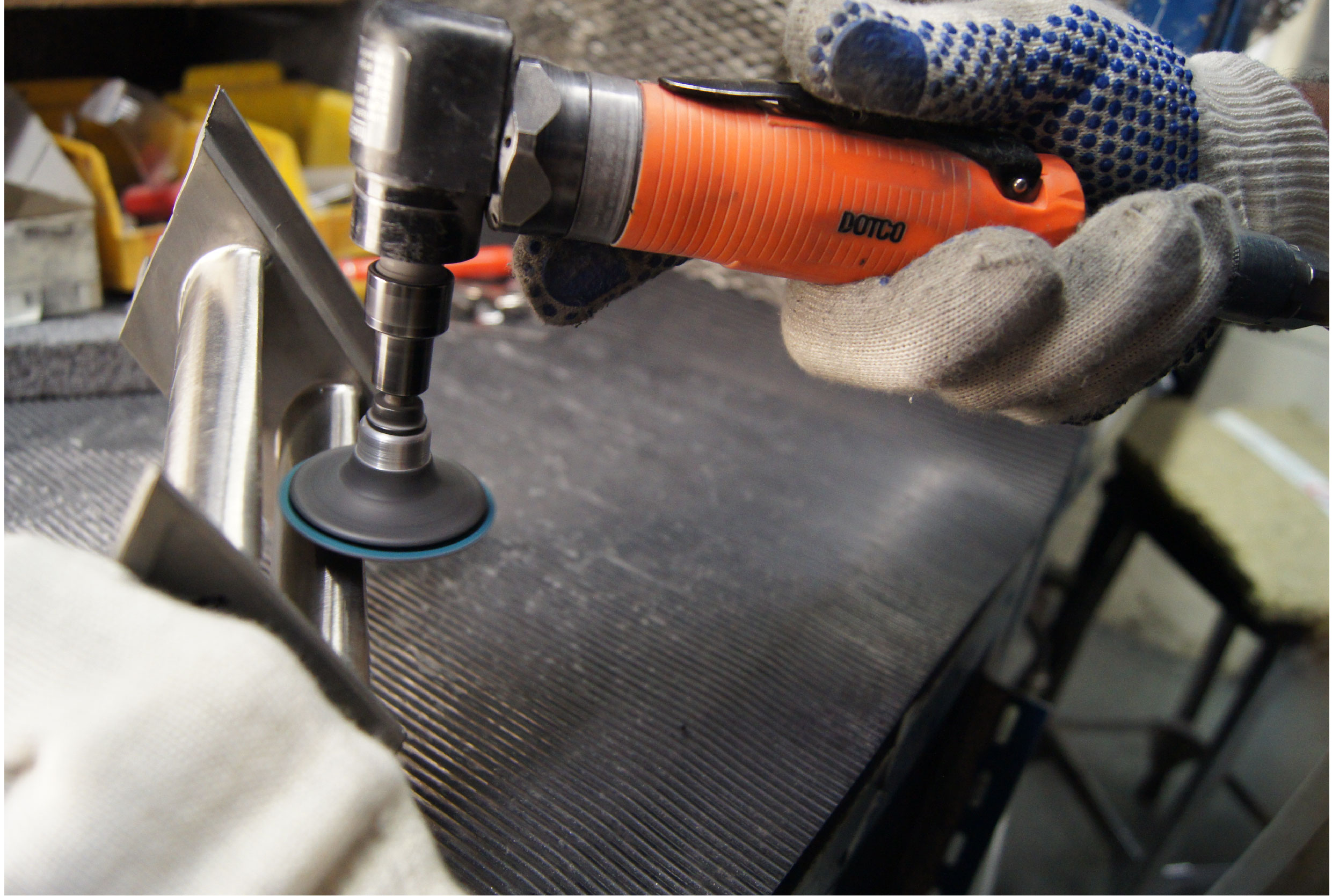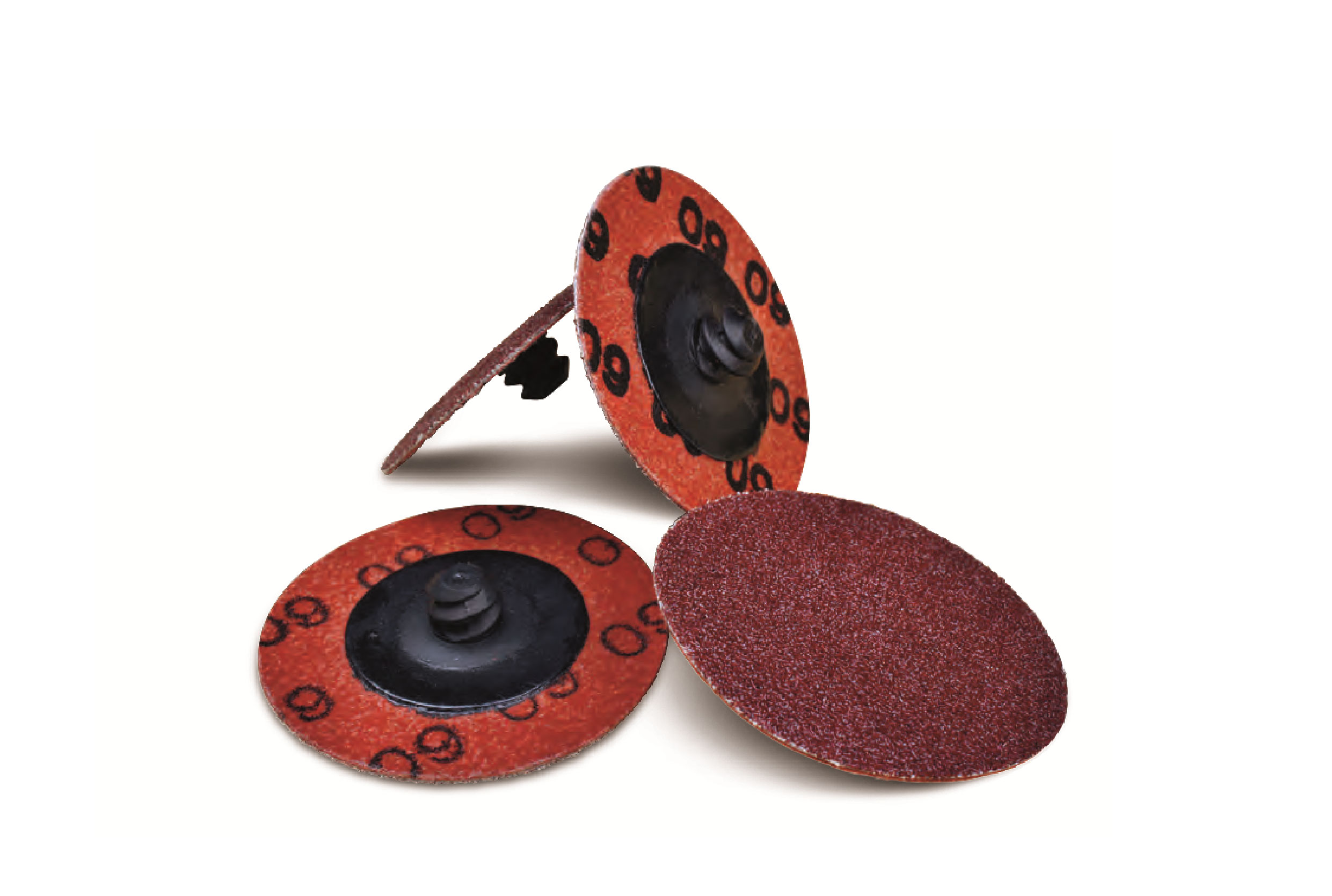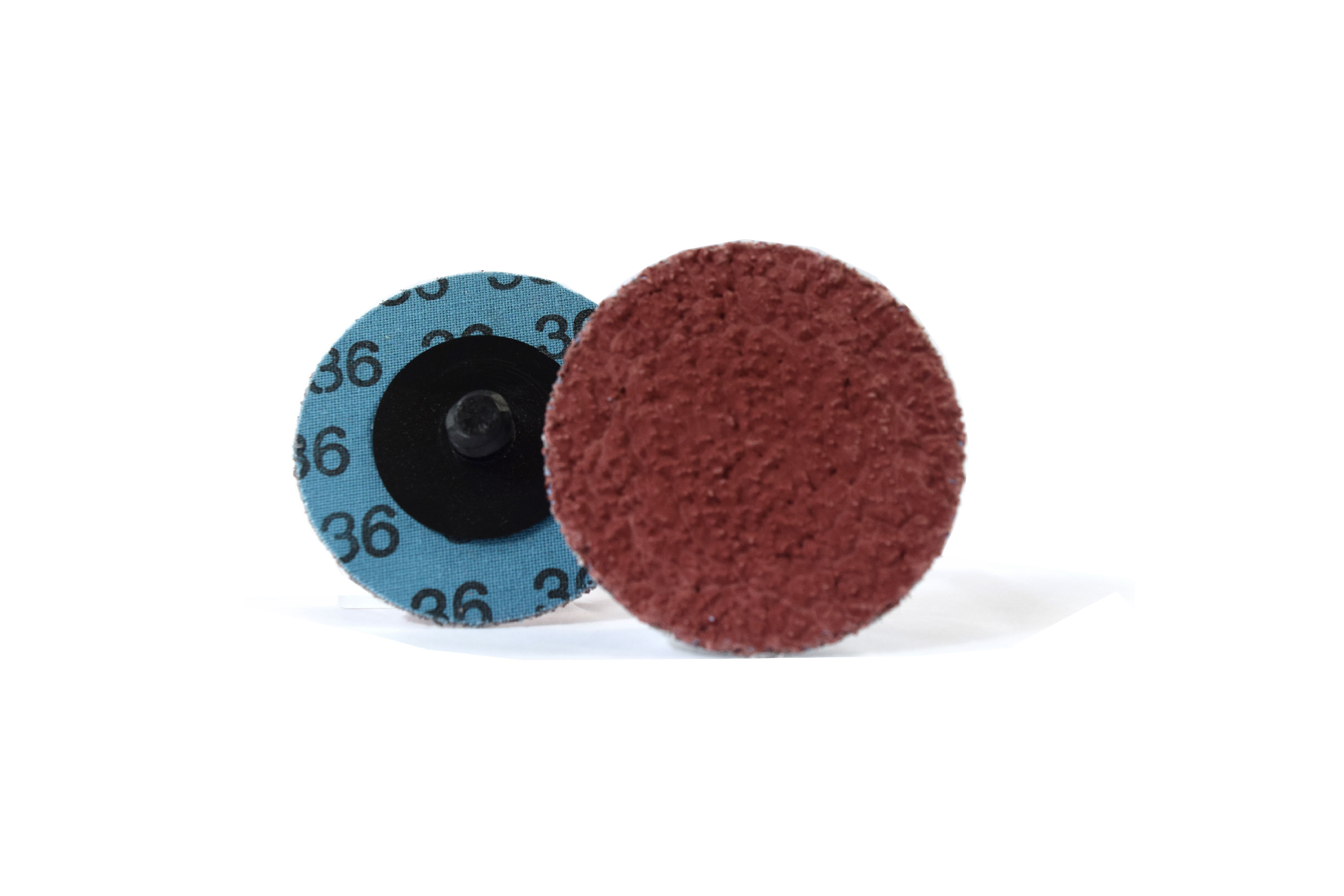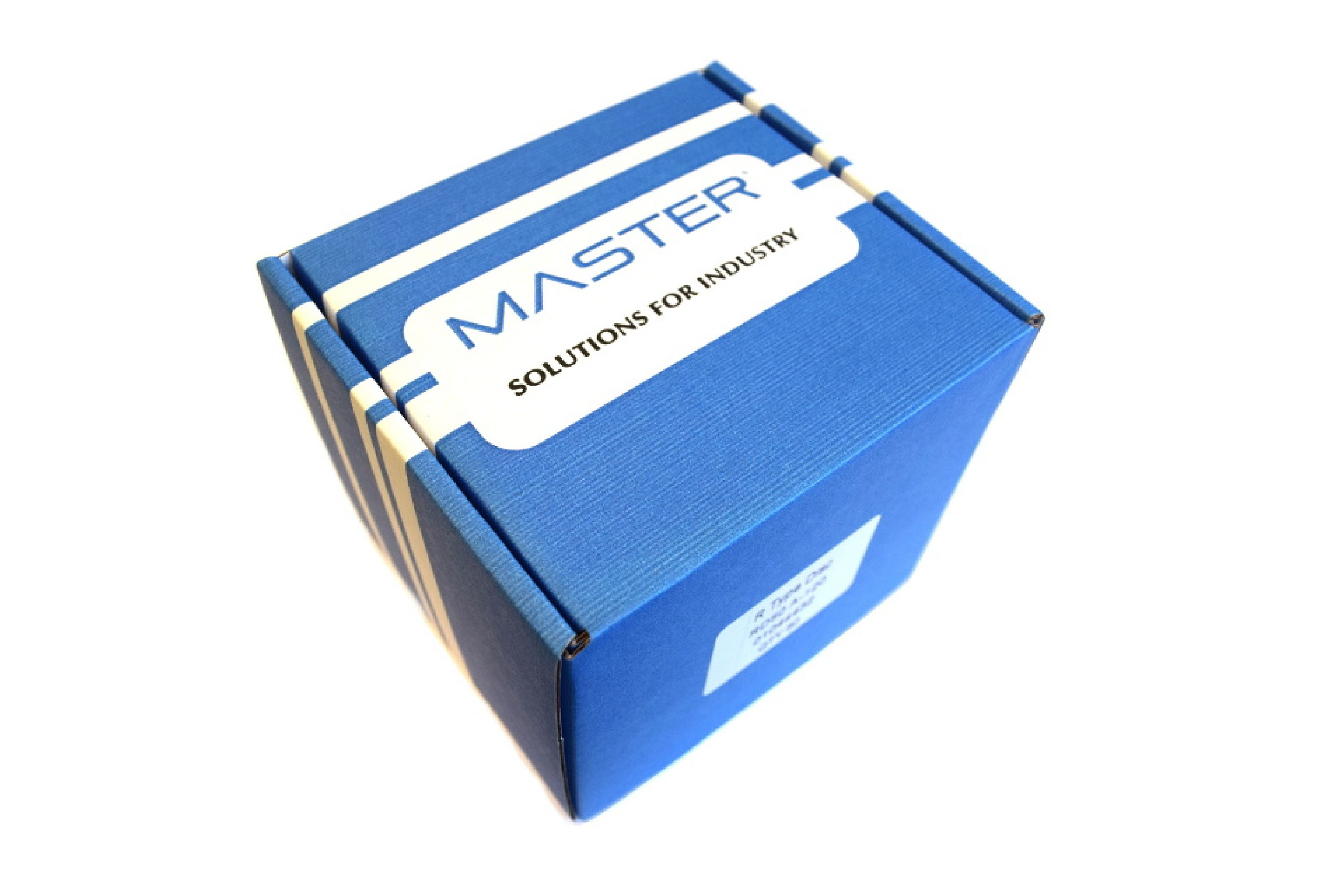 Application Guide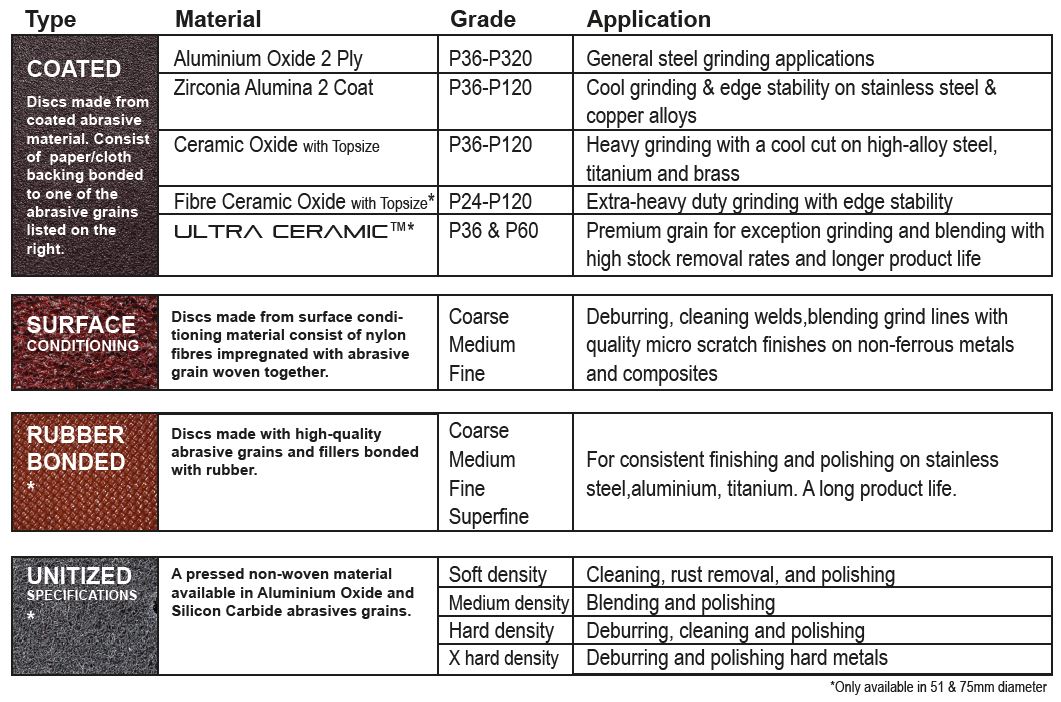 Applications
Designed for fast disc changes in high production operations, Master quick change discs are widely used in many industries including aerospace, fabrication and foundry.
Deburring, blending and finishing, light weld removal and removing imperfections.
---
Quick Change Discs
We also offer the Standard Abrasives brand of quick change discs which are available in three attachment styles: TS, TR and TP Systems. For further information on quick change disc systems and grades, see the Standard Abrasives product catalogue and reference guide.
Self-adhesive Discs
Our range of self-adhesive discs are from the Deerfos, Norton and sia brands, suitable for a variety of applications.
Velcro-backed Discs
We also offer velcro-backed discs by Deerfos for a range of applications.
Fibre Discs
A full range of Fibre discs is available from the Deerfos brand in a range of materials.