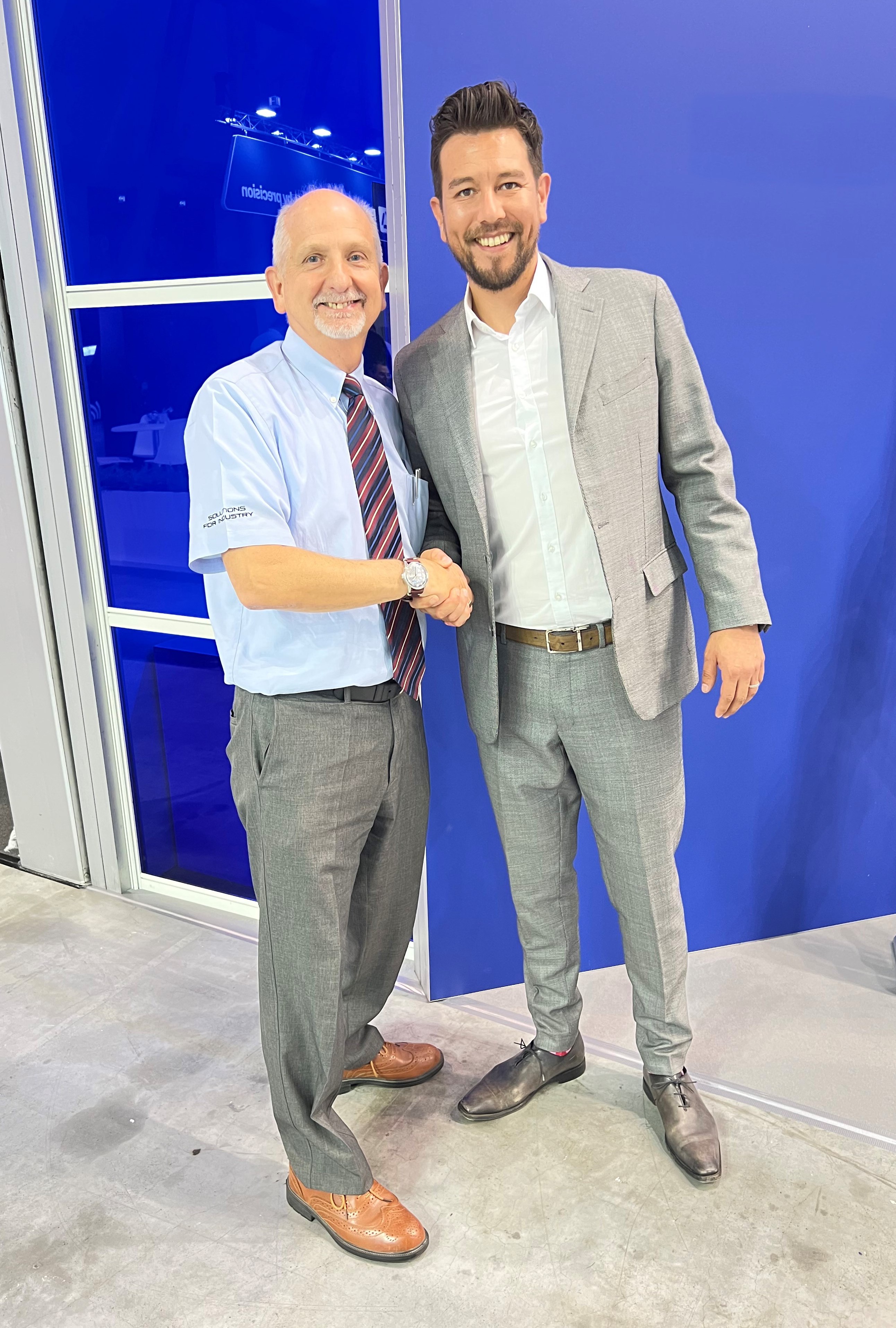 We're pleased to announce that we've been appointed as representative of KW Abrichttec GmbH in the UK, Ireland, Poland and Mexico!
We can now offer:
Bespoke machine spindles for grinding and dressing
High-quality spindle repair services
Unique systems for diamond roller mounting.
This alongside our existing range of precision engineered dressing tools means we can offer complete solutions for precision engineering.
Paul Batson, our Managing Director, commented: "The relationship between our two companies is a perfect fit, allowing us to offer high-quality dressing spindles and a complete spindle repair service for any spindle, not just grinding spindles - this complementing our Master range of abrasives as well as our own range of dressing products. Our applications engineering team is looking forward to working with customers on their processes to improve productivity and spindle longevity.
I'm also very pleased to add we will also be representing KW Spindles in Poland via our sister company. Slawomir Klisiewicz, our National Sales Manager for Master Abrasives Polska, has already received the training required to support Polish customers with machine spindle and repair service queries."
Visit our spindle repairs page